Mid-Coast Maine
"The scenic bays, craggy peninsulas and sparkling offshore islands form a stunning backdrop to Mid-Coast Maine's picture-perfect fishing villages, seaside resorts and bustling harbor towns. Delve deeply into Maine's maritime past, watch whales and puffins, explore by bike or sea kayak and dine on world-class seafood. Here, arts and culture flourish amidst the romance of the sea."
"Wedged between the indie environs of Portland and the great outdoors of Acadia National Park, Maine's midcoast region has long enthralled summertime drivers with its quaint towns and pastoral, pine-lined roads. The tranquil harbors and craggy beaches along U.S. 1 offer settings as quintessentially Maine as can be. (Lobster roll with a lighthouse view, anyone?)
But lately, as Portland's arty influence creeps northward, the midcoast is flush with chic new inns, art galleries and a modern, hyper-local food scene. For visitors, that means the best of both Maines: a cool, innovative spirit that lures city dwellers from Portland and beyond, blended with the laid-back Down East spirit coastal Mainers have long taken pride in."
"Maine's inlets, bays and islands hold countless wonders and mysteries. Whether passing through or whiling away a week along the bay, here's the south-to-north guide for making the most of your trip along Maine's U.S. Route 1."
---
All about Maine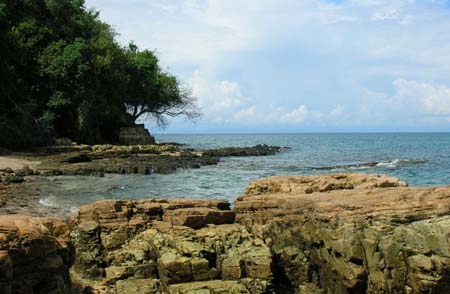 Maine vacation and travel information, with listings on lodging, dining, recreation, shopping and details of all Maine regions.
Maine tourism info: Lodging, dining, attractions, getaways, events, regions, seasons, resources. Fall, golf, cuisine, fishing. Videos, photos, maps, brochures.
"Detailed and accurate information on anchorages and their approaches, harbors and their facilities, islands and their communities..."
Maine events, Maine vacation info, Maine food lodging and travel, Maine outdoors, Maine living, Maine stories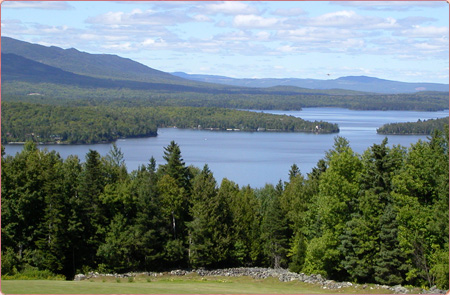 "You are about to discover how easy it is to travel throughout New England's largest state using alternative means of transportation. Here you will find comprehensive information about the wide variety of reliable travel options connecting Maine. The Explore Maine website is designed to help you make smart travel choices. Explore Your Options! Our Regional Transportation maps can help you organize your route and may even inspire an adventure or two. After all, some of Maine's most exciting destinations aren't even accessible by car - but Explore Maine can help you get there."