Management for

Belfast Harbor Apartments
We are a family business. We'll try to be sure you can always reach one of us!
If you send an email message to Manager@BelfastHarbor.net,
all of us will get it, and one of us will respond.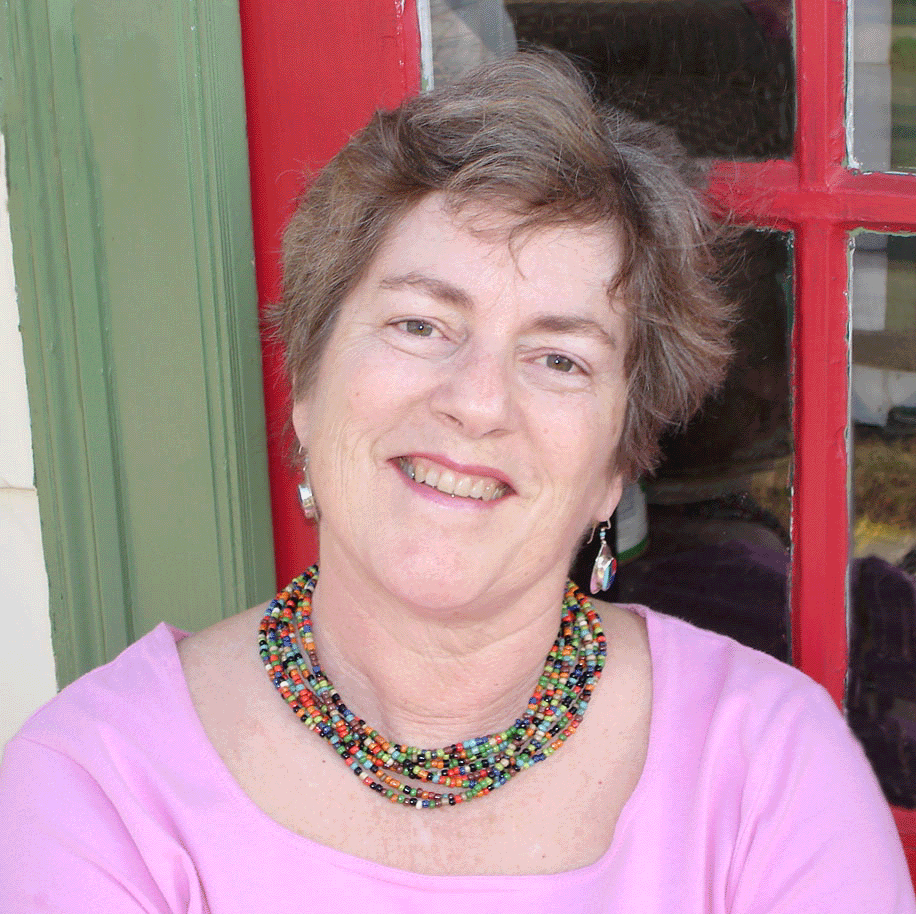 Owners:
Allison Morrill & Cliff Rugg
PO Box 737
Portland, ME 04104
207-221-4578 Allison work
207-370-8830 Allison cell
617-744-1765 Cliff cell
Jennifer Anspach, owner of Cedar Point, lives in Washington (state).
Please contact Allison with any questions or concerns about leases and rentals.
Contact Cliff about any maintenance items.
---
For urgent concerns, if you are unable to reach Allison or Cliff, contact: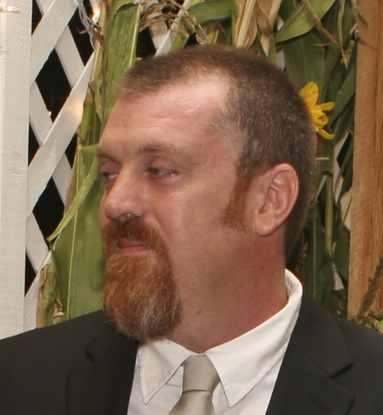 Managers:
Ezra Rugg & Jessica Small
(207) 433-5146 home
(207) 249-7539 Ezra cell
(207) 343-1510 Jess cell