All about Maine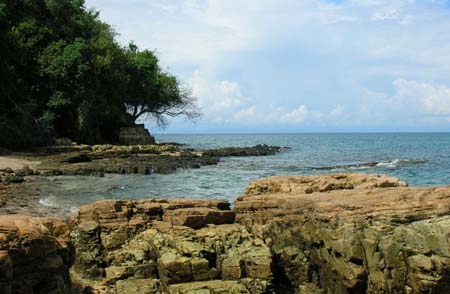 the Unofficial Maine Travel Guide. "Are you about to visit Maine, one of the prettiest places in New England? If so, I think you will be happy you found Great-Maine-Vacations.com"
Maine events, Maine vacation info, Maine food lodging and travel, Maine outdoors, Maine living, Maine stories
You are about to discover how easy it is to travel throughout New England's largest state using alternative means of transportation. Here you will find comprehensive information about the wide variety of reliable travel options connecting Maine. The Explore Maine website is designed to help you make smart travel choices. Explore Your Options! Our Regional Transportation maps can help you organize your route and may even inspire an adventure or two. After all, some of Maine's most exciting destinations aren't even accessible by car - but Explore Maine can help you get there.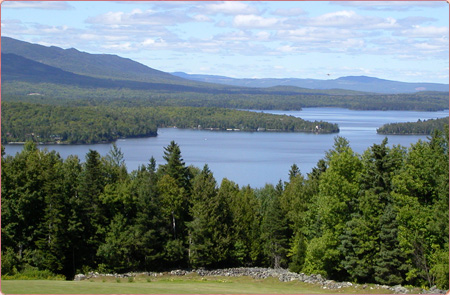 Maine tourism info: Lodging, dining, attractions, getaways, events, regions, seasons, resources. Fall, golf, cuisine, fishing. Videos, photos, maps, brochures.
Interactive Map - locate parks, lighthouses, beaches, bridges, airports, rafting, whalewatching...
Maine's Official Travel Planner
download Maine Birding Trail
download Maine Art Museum Trail
download Maine Performs! - Performing Arts in Maine
"Detailed and accurate information on anchorages and their approaches, harbors and their facilities, islands and their communities..."