Rental Rates at
Harborside Vacation Apartment
| | | |
| --- | --- | --- |
| | Off Season | In Season |
| | Nov 1 - May 27 | May 28 - Oct 31 |
| Friday, Saturday, Sunday before holiday | $135*/night | $155*/night |
| Sunday - Thursday | $85*/night | $95*/night |
| Full week | $695* | $785* |
* Includes 8% ME lodging tax
For currency conversion, type amount in USD
Minimum stay: 2 nights (3 for holidays)
Refundable security deposit: $300
Rent includes all utilities (including wireless internet) and linens.
No smoking.
Maximum occupancy: 4
No pets - not even the smallest, nicest ones (sorry, allergies rule!).
Cleaning and laundry services are available on request for a nominal charge.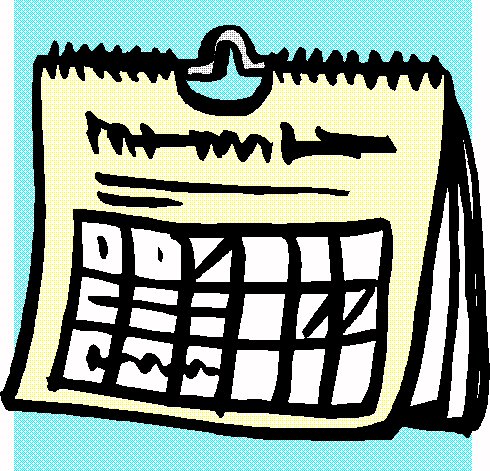 Check Availability
To Reserve
First, scroll down to review the Terms and Conditions.
There are two ways to book:
Less than 2 weeks in advance, or if you must use a credit card, book through AirBnB (fees apply).
More than 2 weeks in advance and you can pay by check (no extra fees), contact the owner, Allison Morrill, directly (contact information is below).
Terms and Conditions
Subject to change until a deposit has been accepted.
Reservations. To hold a reservation, a $300 security deposit is required. For peak season rentals, in addition, half of the rent must also be paid at the time of reservation.

We will hold a verbal reservation, marked "tentatively rented," for up to 2 weeks. Meanwhile, if someone else is interested, we will contact you and shorten this period to 48 hours, or 5 days if a deposit has been mailed.

Payment should be by check, as we do not accept credit cards or PayPal. If you need to pay by credit card, or to book less than 2 weeks before arrival, please book through AirBnB. For currencies other than US$, a wire transfer may be necessary; contact us for details.
Rent is due in full 2 weeks before occupancy. The security deposit is not applied to rent.
Refund. We will inspect within 1 week after rental ends, and mail security deposit refund the next business day. Point of pride: We have never had a deduction against security!
Cancellation policy:

More than 2 weeks before occupancy (4 weeks in peak season), full refund minus a $50 processing fee.
Less than 2 weeks before occupancy (4 weeks in peak season), refund only to the extent that the property can be rented for those dates. Otherwise, we will offer an equivalent length of time during the off-peak season. In either case, if the rent was fully paid on time, the security deposit will be refunded, less a $50 processing fee.